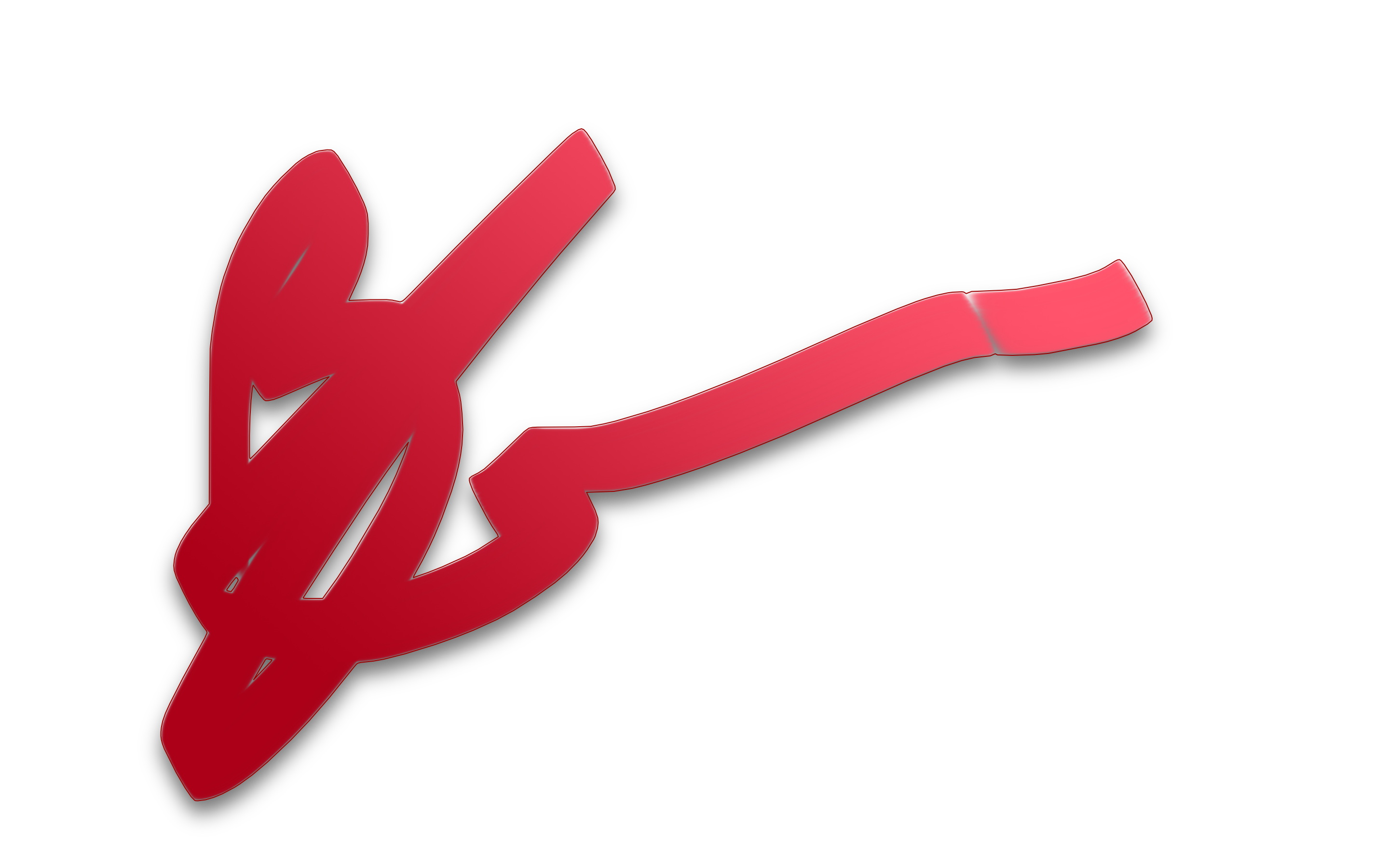 Who is BGW  is a french artist living in Switzerland who paints mainly with acrylic and knife.
Leading a successful career in the finance industry with individual and life ambitions, art hasn't been a part of BGW's life. All this had suddenly changed after a sport accident left BGW with a physical disability. Going through the difficult rehabilitation period, BGW faced a great challenge of figuring out the path forward for his life. 
"At the beginning it was hard to accept that I could not be as active as I was in the past."
One of the revelations that struck BGW during this process was that in opposite to the hardship and challenges brought by his new reality, he actually received one "gift" which he did not have before. That one gift is... Time!
"Before my accident, I have never had enough time". BGW began to read, to learn, to discover, and with that grew an interest in art and the emotions around it. He used the time he had to realign his energy and ambition towards developing his art practice.
"I needed to express my own emotions through painting, I couldn't really explain why, but without any knowledge of drawing or painting I have started just for my pleasure."
BGW's art practice is focused on expressive painting. It is the need to express a feeling, an emotion that drives him to start working on a piece. He first chooses the colors that represent his idea, "It is the more important and complex step for me". After that he selects the support, plexiglas or canvas, and begins to draw the image built in his mind. He begins to paint.
"I couldn't continue my past life, I had to invent a new one... The need to express emotions and feelings was growing and now painting is becoming a big part of my life."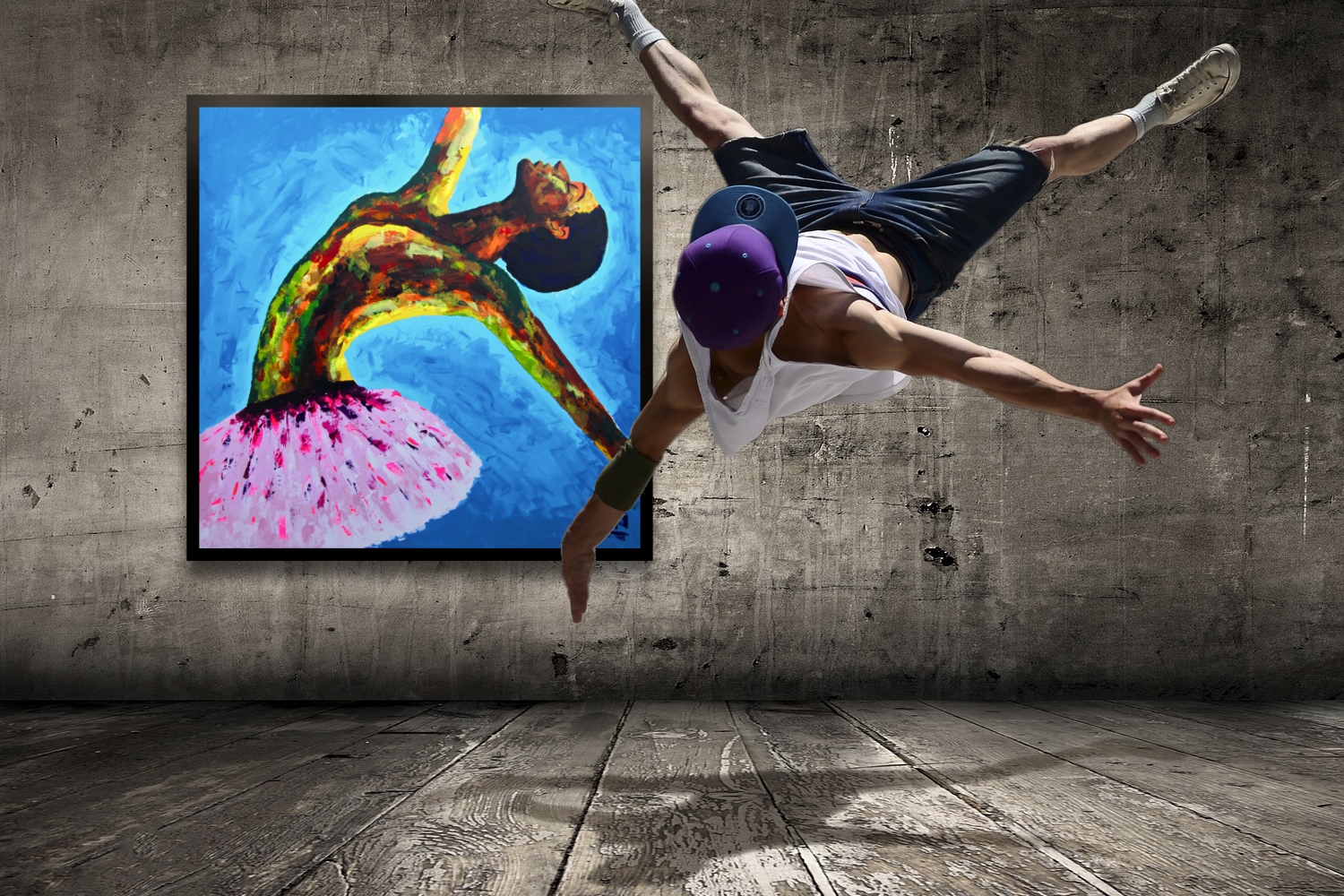 A unique style to paint emotions
Knife painting creates beautiful textures and curves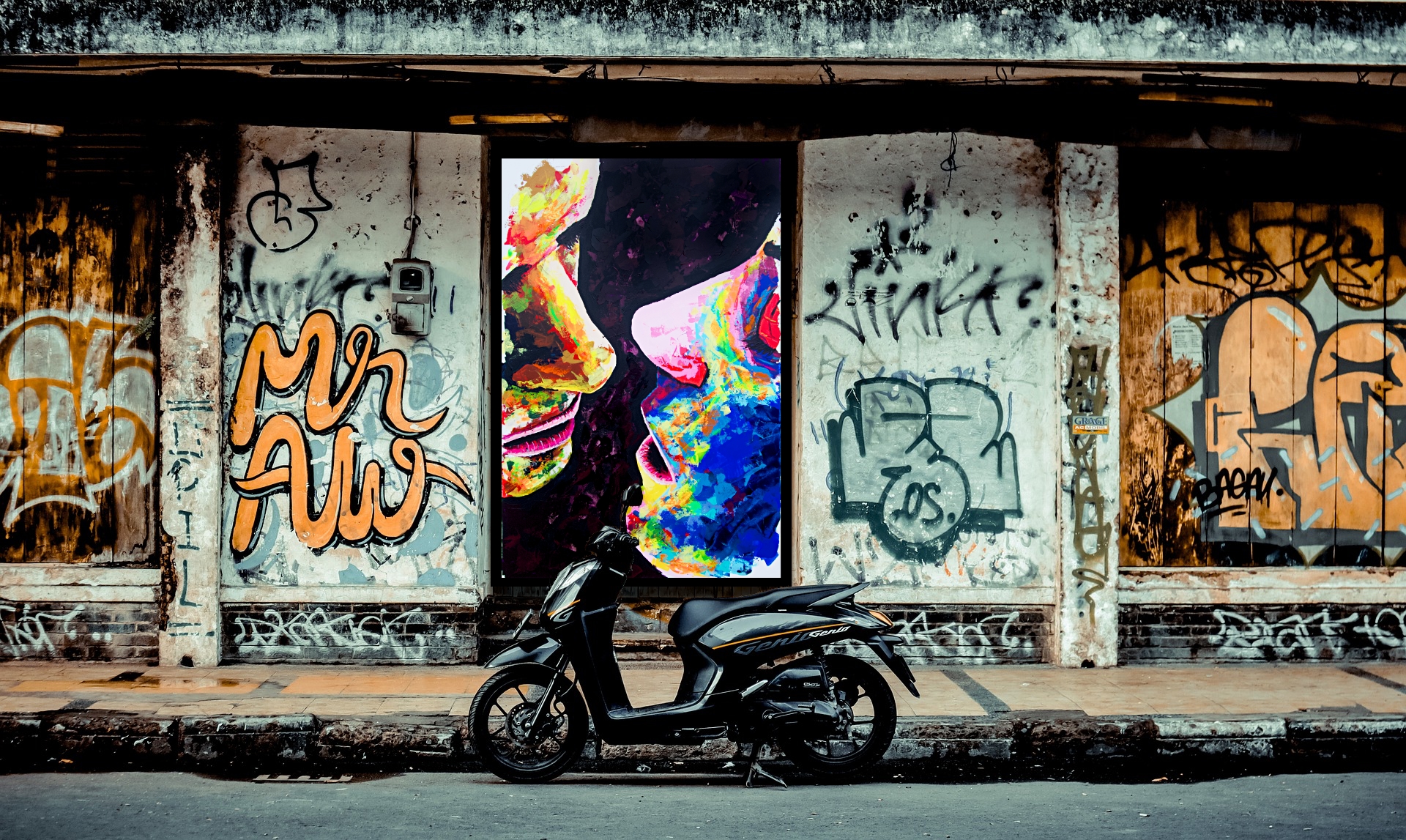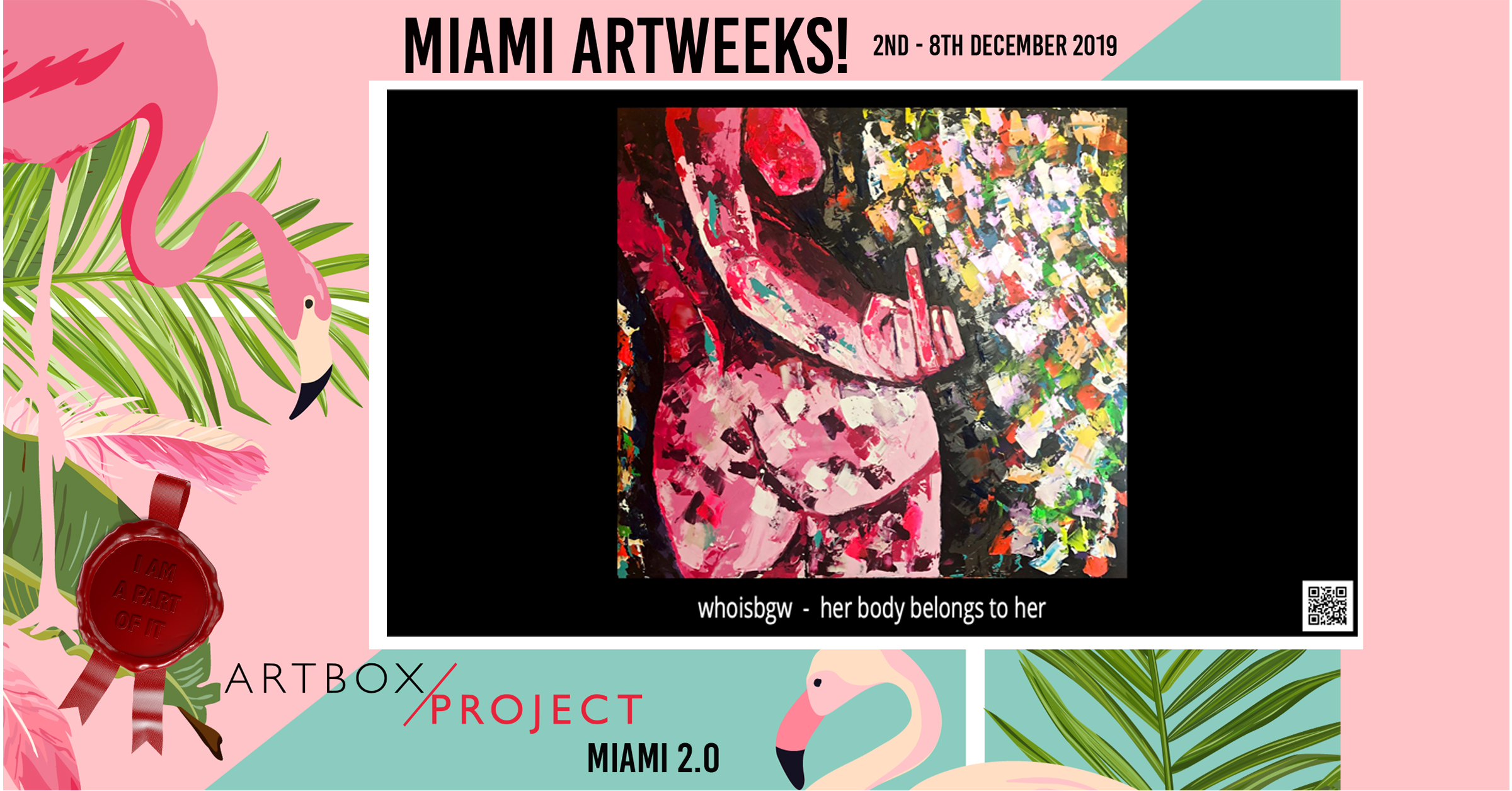 6 Artworks will be exhibited during Art Basel Miami in december
Email : info@whoisbgw.com